EPM's core competencies are conventional property mangement and ancillary income management.  Our property management services are offered locally throughtout the tri-state area with headquarters in Long Island, NY.  Our ancillary income management division operates nationwide.  EPM connects property owners with innovative solutions to build property value and maximize income potential.  
Not sure if you're getting the most out of your property or portfolio? 
Give us a call today!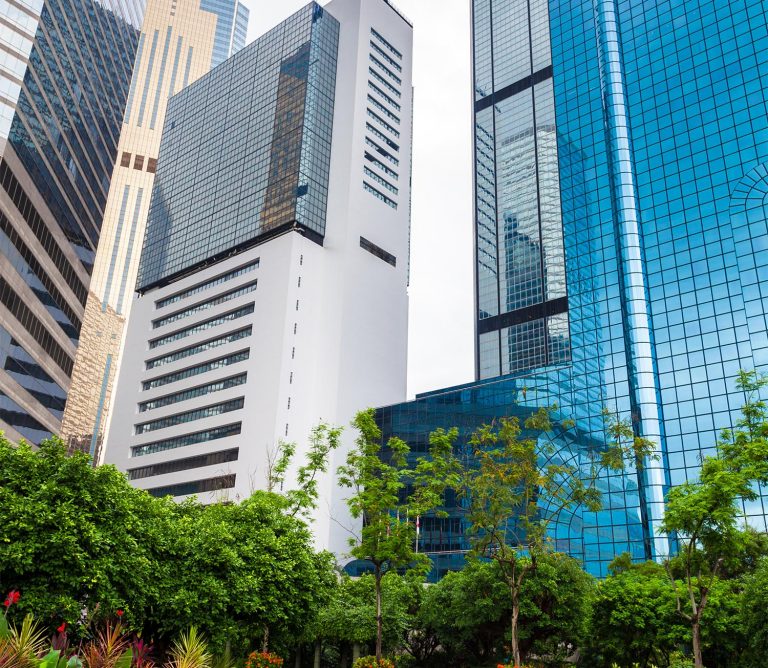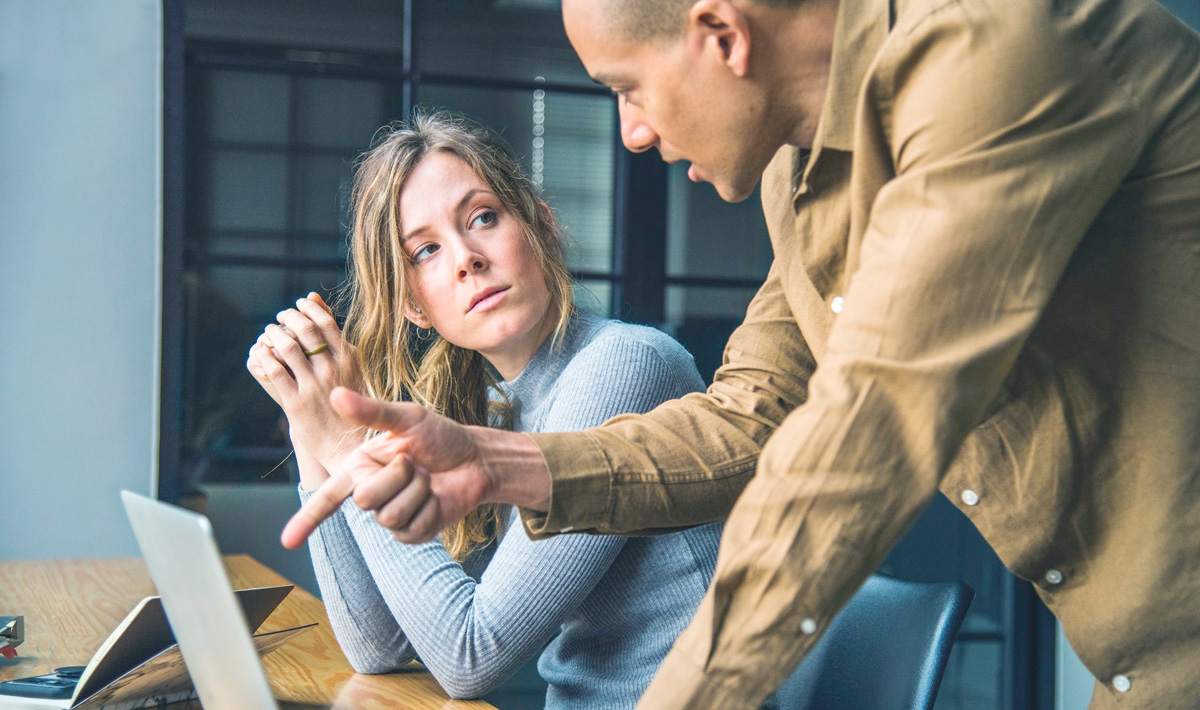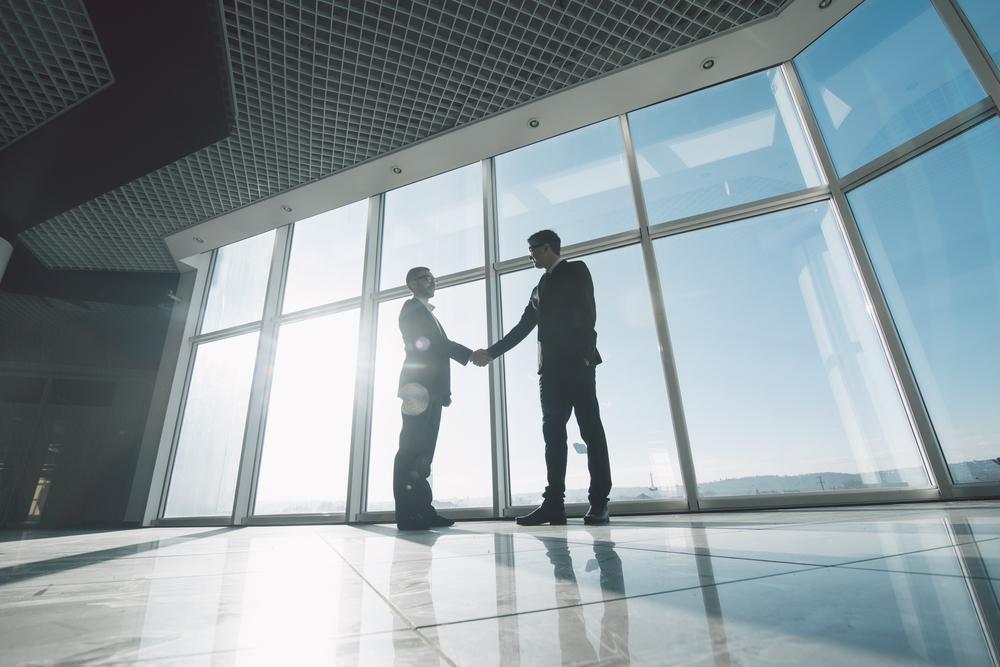 EPM is a great resource for all property owners and landlords. Whether you're a large developer, REIT, or single owner, our team works to maximize the value of your property or portfolio. We have partners all over the country giving us the ability to evaluate large portfolios and deliever money making ideas and programs that are all managed in house. We offer a single point of contact model that eliminates headaches and the day-to-day issues that arise with multiple vendors operating on mulitple properties. We work directly with our clients, adding as many revenue streams as possible for each property we represent.
From more traditional revenue streams such as ATMs and textile recycling, to virtual space with Augmented Reality Marketing. Our goal is to continuously create and manage revenue streams for our clients with the purpose of retaining and building asset value.
Whether you're successful company or just starting up, our team will work to find ideal placement for your business.  We work with 5,000+ properties mainly consisting of open-air shopping centers and regional shopping malls nationwide.  If you are looking to focus or expand in a certain state or region we can provide opportunities to do so with existing client relationships.  Our goal is to create a win-win scenario where we help our partners grow while also presenting our clients with lucrative opportunites to either fill vacancies or implement a new revenue source.  
If you are looking for avenues to expand but don't know where to begin,  give us a call.  We would love to hear about your business and see if we can offer any solutions to help you grow and be successful.