Carrier Grade Wi-Fi Program
EPM offers a carrier grade Wi-Fi soultion in partner with American Tower Corporation,
that is a multi-use, fully managed network infrastructure. This delivers a secure wireless local area network (WLAN) throughout each property. Having consistent Wi-Fi coverage and capacity provides property owners with the foundation for increased productivity and efficiency.
Reliable, secure, and high-quality Wi-Fi services that deliver wireless access and roaming capabilities. Designed to guarantee fast and easy upgrade for future technologies such as CBRS, private LTE, and SG. Thoroughly directed program by EPM and ATC with a Data Analytics software. Generate revenue through marketing and advertising opportunies over the network.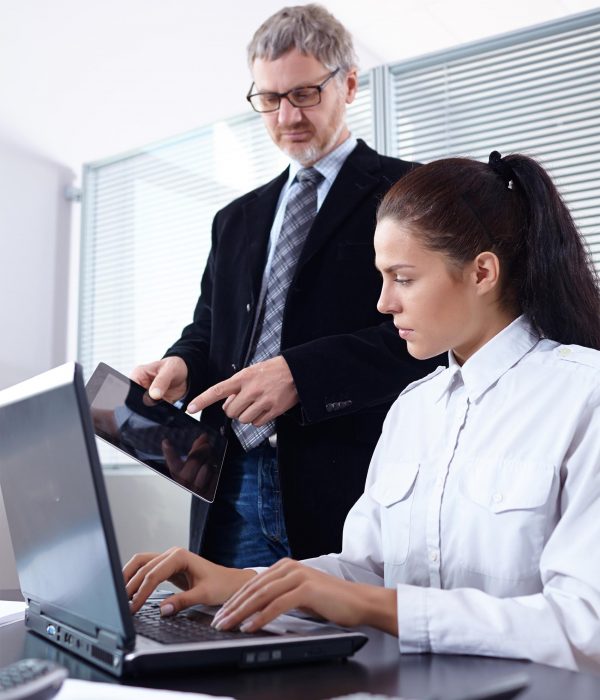 Data Analytics Software Platform
The data analytics platform assists property owners in gaining behavioral insights of their customers for marketing engagement and business strategy. Stay connected and make educated monthly/yearly decisions based on your own personalized data. Monitor your portfolio's traffic and performance so you can improve customer experience and plan for future growth.