Ancillary Income Management
Ancillary Revenue: income generated from additional revenue streams, that differ from or enhance the primary income of a property.  Ancillary income can take many forms such as parking lot revenue, specialty leasing, advertising, etc.

EPM is the nation's leader in ancillary income management. We developed this concept back in 2010, which is an innovative approach that combines asset management and ancillary/specialty leasing services. This results in a fully managed, single point of contact leasing model that is provided to the landlord at no cost. Our primary goals are to create, manage, and retain long term additional revenue for our clients by implementing various ancillary income programs. With over 15 years industry experience, EPM works to maximize value and consistently provide unparalleled support.  
EPM is currently producing over 5 million in ancillary revenue across 3,000+ properties nationwide with the implementation of these programs.  Click the links below to learn more.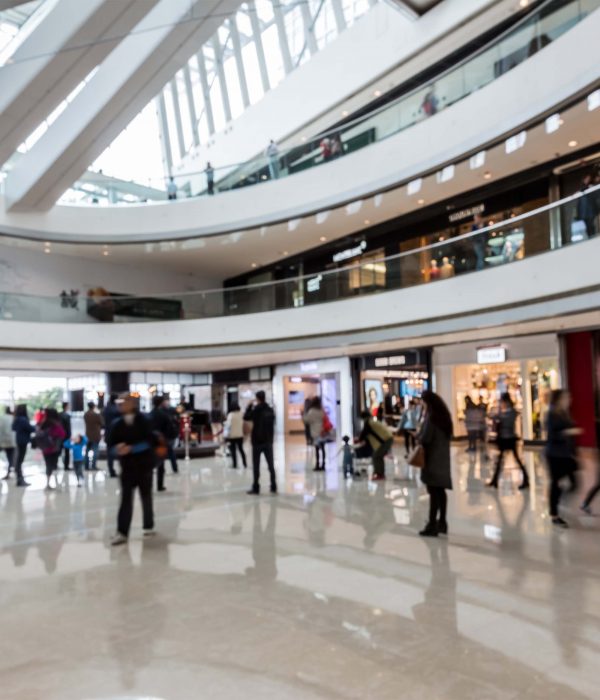 Ancillary Income Programs
Dedicated staff for implementing and managing our ancillary income programs. EPM provides 24/7 support which includes rent collection, insurance binding, property maintenance, and leasing ad min support. One phone number or email gets you to our expert staff ready to handle all your management needs.
EPM developed a no cost model to landlords ensuring the absolute highest return in recurring revenue for our client's property or portfolio. Let our team work for you at no expense.
Our programs are managed start to finish from drafting agreements, obtaining permits, collecting rent, to handling renewals each term. Our team works as an extension of yours.
With 15 years experience in retail shopping center leasing and management, our staff fully understands the needs of our clients. Whether you are a property manager, developer, or REIT, EPM brings long term unsurpassed value to any organization..