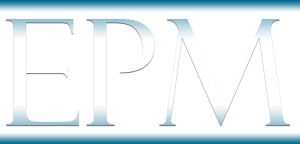 Our Company Works for You.
What is Ancillary Income Management?
Ancillary Revenue: income generated from additional revenue streams, that differ from or enhance the primary income of a property.  Ancillary income can take many forms such as parking lot revenue, specialty leasing, advertising, etc.   
EPM has become the leader in ancillary income management, creating a fully managed, single point of contact, no cost model for our clients.  Through this model we have developed nationwide ancillary income programs that can be implemented for any property type.  
Let our team maximize the income potential for your property or portfoilo!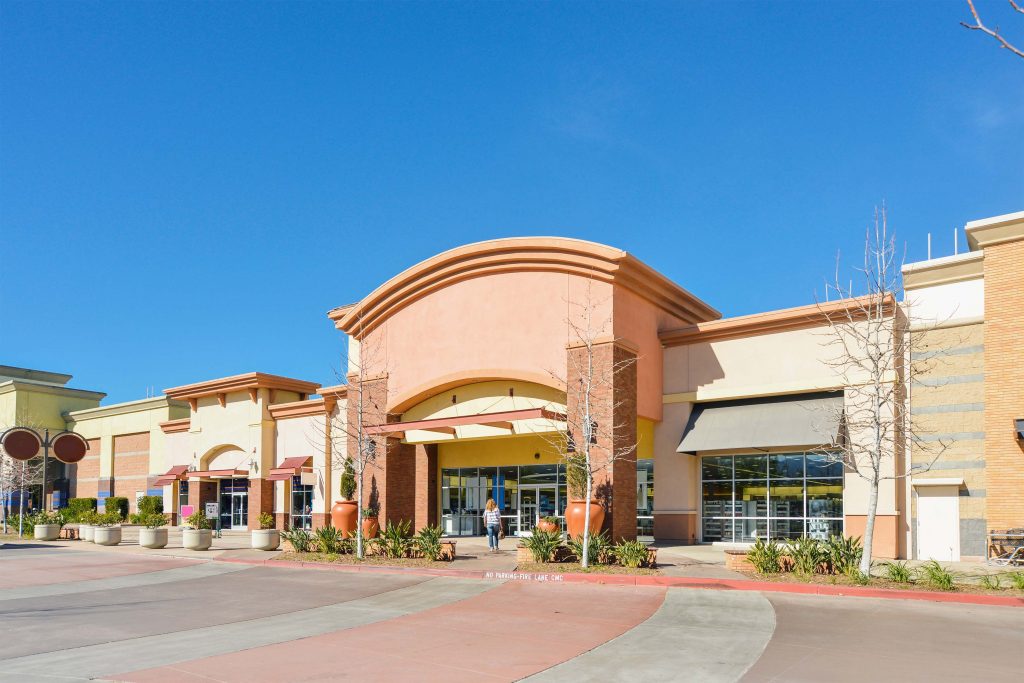 EPM was founded in 2008 by a group of young professionals with a common goal of offering a completely different perspective on conventional real estate services.  Based on prior experience, our team knew that generating additional income while providing exceptional property management services would be of great value to any landlord.  This concept would later develop into what we call ancillary income management.  EPM differs from other property management companies because we not only handle typical responsibilites such as rent collection, maintenance, property inspections, etc. but our team can also focus on instantly adding value with one of our many ancillary programs.        
Our philosophy is to offer the highest level of service with a single goal of increasing overall asset and portfolio value.  This is achieved by reducing expenses and generating revenue where possible.  EPM provides services nationwide, working closely with some of the largest property developers and REITs.  
Augmented Reality Advertising Program
A new world is coming – one where ads pop off buildings and displays and into the virtual world.  These advertisements are going to be everywhere, and you need to be prepared. Brands want to use this new medium and you have the opportunity to profit.  Your real estate can host virtual ads from major brands that match your criteria.  
It's free to join and you keep 80% of the revenue we generate for your property.  You retain full approval rights.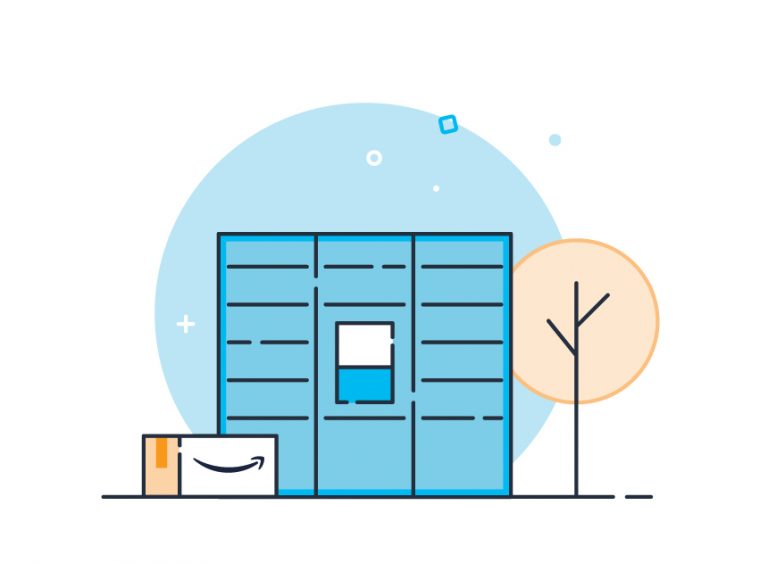 Amazon Hub Lockers are self-service delivery locations designed for Amazon customers to easily pick up or return their packages. As of January 2019, there are over 4,000 Locker locations across the U.S. and Canada in shopping centers, supermarkets, gyms, c-stores, universities, retail stores, banks, and corporate offices. To better serve Amazon customer needs, Amazon Hub Locker is rapidly installing these systems across the country.
As a channel partner for Amazon, EPM assists with identifying host locations for the amazon hub locker system nationwide.  If you interested in learning more about Amazon hub lockers and how they work, please give us a call at 631-406-0009.  
Why selecting us is your best Option ?
Annual Ancillary Income Generated
Throughout out the years, we have been able to perfect our process. We are experts, let us prove it to you. 
Call Today For All Property Management Needs!
info@eminentpropertymanagement.com
800-EPM-7134
631-406-0009
625 Middle Country Road Suite 203
Coram, NY 11727